Over 2018 we will be joining in with the Living Arrows Linky. This weeks picture was from the weekend where we went out for lunch as a family.
Family pub lunches are my favourite!
You may have already seen this on our social media but I love it, It sums Pops up at the moment and always makes me giggle.
"The face of a 3 year old who was just told she has to share her ice cream with daddy."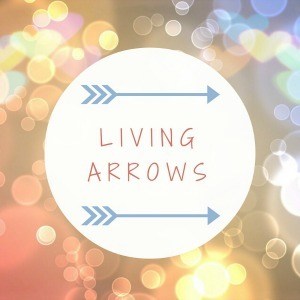 Until the next post,
Are and Pops.