I promise not all of the images for Living Arrows will involve food and/or drink.
Since Pops was a little baby we've always had coffee dates, way before she was even old enough for solids (she would have baby milk at that point).
Now she's at school we don't get to do it as often but when we do it's amazing. We have proper conversations and it feels like I'm grabbing coffee with my best friend. I hope it never stops being like this!
Do you have dates with your little one?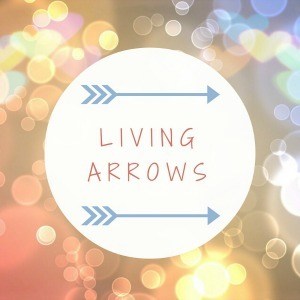 Until the next post,
Are and Pops.