We were in London last week and took a trip to the Science Museum.
While we were there we visited the WonderLab which is amazing. There's so much to do and see.
It's not free like the rest of the museum but it's worth the money, you can even buy a season pass if you're going to visit a few times!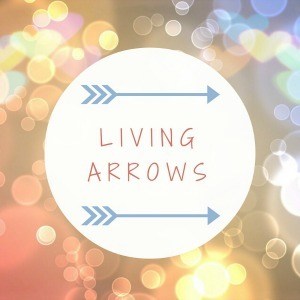 Until the next post,
Are and Pops.