We survived half term! Making sure we had something to do each day definitely made it easier.
We're lucky enough to live next to an amazing library, one that makes such an effort for kids. During half term they had a special event on which we attended. Super shapes – such a clever way to get kids interested in learning more.
It was aimed for 4+ which Pops is a few months off but she really got into it (lucky it didn't last too long because she has a short attention span).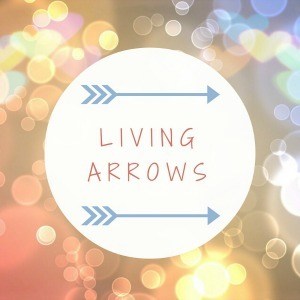 Until the next post,
Are and Pops.